Film Review:Beyond the Black Rainbow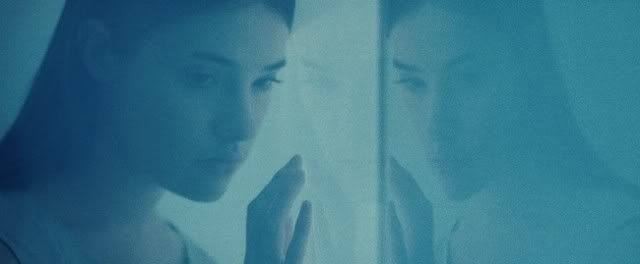 Written and directed by Panos Cosmatos, his first feature. This Sci-Fi thriller takes place in the 1980s in an underground laboratory named The Arboria Initiative with it's main focus experimenting with mind altering drugs to push the envelope of the human mind. Lead researcher, Barry Nyle is overseeing the treatment of Alena. The film is shot in a very stylish way that I can see paying homage to old 70s Sci-Fi films and Kubrick with it's intense edge of your seat in question of what is going on in a psychedelic way. The acting in the film was kept at a minimum with more focus on the surroundings. The music of the film is a perfect sound scape to the ambiance with a close feel to Boards of Canada meets Kraftwerk. I found this film to be very innovative in every aspect and look forward to more films from the director.
Here is a trailor of the film.
I give this 3 out of 4 stars.