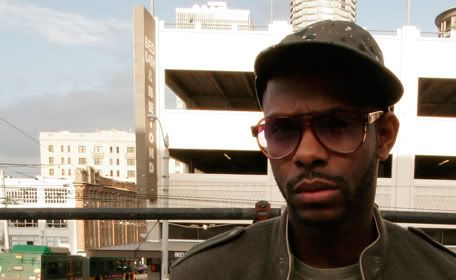 From Detroit, a city I vaguely remember in my travels but would like revisit very soon. Waajeed has been busy for a while and people really need to know about it. From Slum Village to Dilla to Platnium Pied Pipers, he's been there creating some of the most respectful beats around.
Here is a little interview with him at the Red Bull Academy. Still waiting for my application....
He's performing tonight at the Beauty bar with Blu Jemz and Geo-logy. Rare Austin performance to not be missed out on.